Cube
From Infinity
This N4 rule is not used in CodeOne.
This indicates that the Trooper has an automated memory recording and storage device, commonly known as a Cube.
Troopers with a Cube are easier to heal. Additionally, Cube-wearing casualties can potentially be recovered for use in future missions.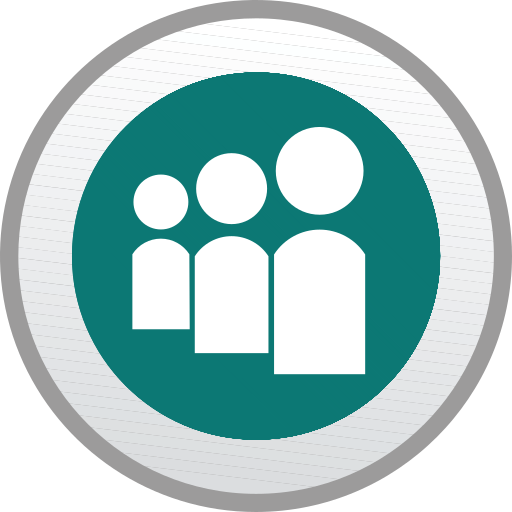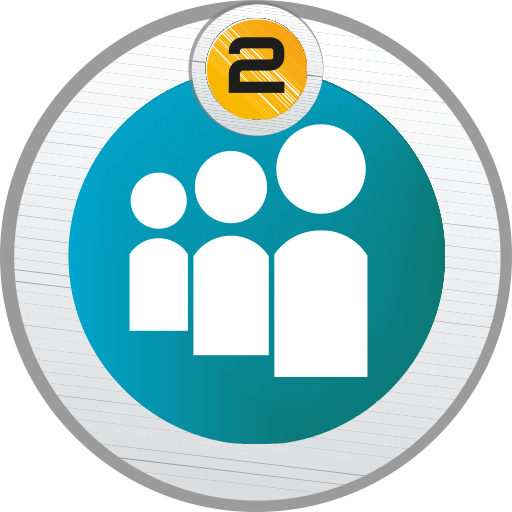 | | |
| --- | --- |
| CUBE / CUBE 2.0 | AUTOMATIC EQUIPMENT |
When using the Doctor Special Skill (or other Special Skills or pieces of Equipment that explicitly say so) to heal a Trooper with a Cube, you can expend Command Tokens to re-roll a failed WIP Roll.