Active Albedo
From Infinity Wiki
Marker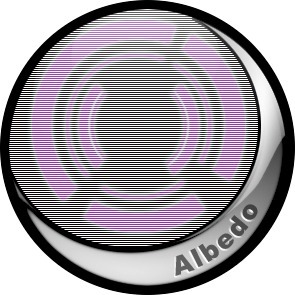 Activation
Automatic when deploying the model on the table.
Effects
Players must consider a trooper in Active Albedo state as being inside a White Noise Zone, applying the Effects of this Special Terrain Zone.
However, the Effects of the White Noise Zone don't affect the bearer.
This state has a limited duration of two Turns, and once cancelled it cannot be reactivated.
Cancellation